Our philosophy when we first sat down over two years ago, was that we wanted to set out to build the ultimate Pop Filter. Not replicate any other filter out there already, but create a Pop Filter that would stay where you put it every single time. A Pop Filter that was quick and easy to set up. And most importantly, a Pop Filter that really was as acoustically transparent as possible.
We believed there had to be a better way of doing things, as we knew from experience how frustrating this relatively simple piece of equipment could be. Now was our chance to take a step out of the norm and reconsider every aspect of the Pop Filter. While much of the initial research was about the fabric, foam and metal materials, we also wanted to use the very best design and materials, while offering superior value for money, so you really could buy once and buy well.
A high aspiration; but we were not looking to compromise on any aspect. Repeatedly our mantra became we want people to 'buy once, buy well'. We wanted this to be a Pop Filter that you bought once, and you bought for life. A piece of recording studio equipment that was there for the long haul. It would be used day after day and it wouldn't bat an eyelid. It was this way of thinking that reaffirmed our commitment to building and designing the Pop Filter the way we did. So we tackled each of the tiny elements that make up the whole…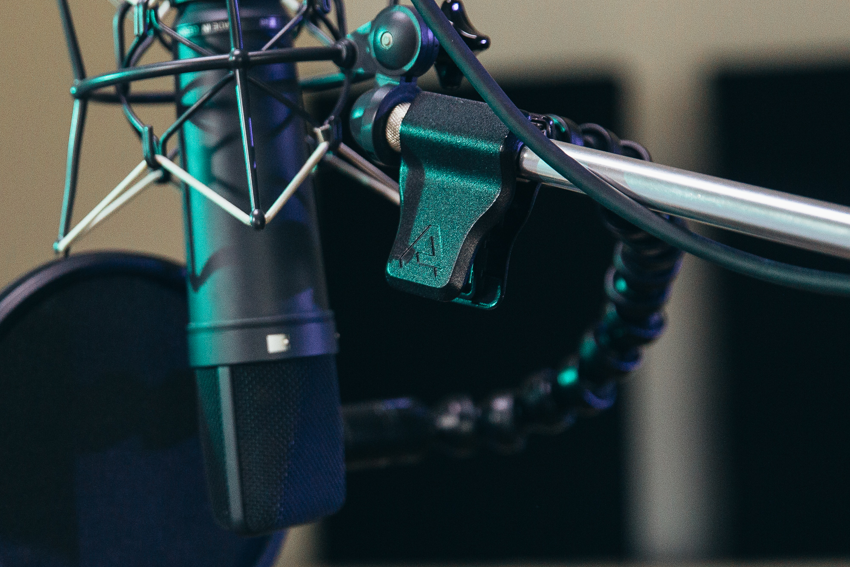 The Clamp
When designing the clamp there was a huge range of plastics and rubbers to choose from, but none of them fulfilled our mantra. So, we decided to craft our clamp out of metal. Cast from Aluminium, which is then powder coated to ensure a finish that will last forever. This leaves a stunning finish and a feel that is heavy in the hand. Only this solution would allow it to take the pounding of being repeatedly used day after day, session after session.
But the build of the clamp wasn't the only area to focus on. Inside we had to line it with a layer of rubber to ensure rotational and vertical movement was not only reduced, but stopped, making sure the grip around the microphone stand was as tight as possible. To do this we compared numerous types of rubber until we found the perfect match. We picked a medical grade, silicon based rubber that is soft so can mould around the microphone stand but when the pressure is released and the clamp is removed it always return to its original dimensions and size. It is also grippy, but not to a point where the rubber feels sticky to the touch, so won't leave any residue on your microphone stand.
The Arm
Again we had a wide range of plastics to choose from. The gooseneck itself relies on extreme tolerances in the manufacturing process to work, with each ball and socket having to be an extremely precise size to deliver the perfect mixture of flexibility and strength.
We ended up picking Polyoxymethylene (POM) which once moulded was able to meet the precise specifications we were seeking whilst also giving us an incredible feel and finish. Once developed we stress tested it, twisting it thousands of times to simulate a lifetime of use. After all, one of our biggest gripes with old Pop Filters was that the arms very quickly failed; we wanted to eradicate that. But just twisting it wasn't enough., We wanted to make sure the arms would work at the most extreme environments which meant conducting climate testing. After all, if the arm can work in extreme environments, it will easily work in normal studio conditions. To do this we ran testing that took the arm down to -40C and back up to +40C, repeatedly and was then tested again to ensure the plastic didn't crack and that it could still easily hold the weight of multiple filters.
Once the arm had proved itself, we signed off the design, safe in the knowledge that we truly had built the best Pop Filter arm ever created.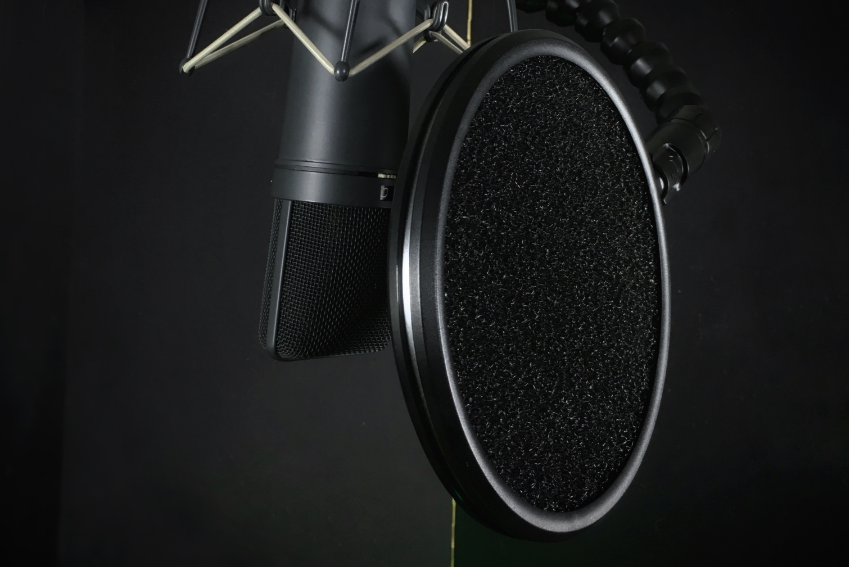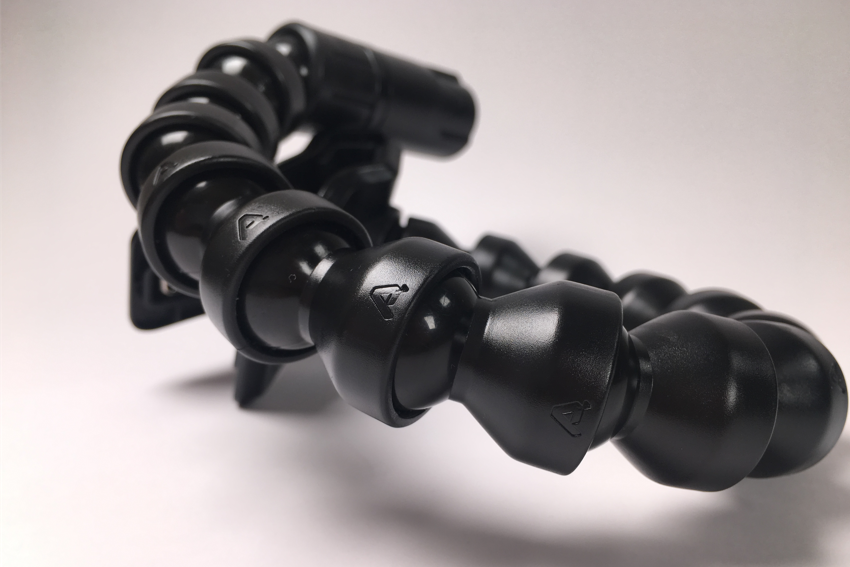 Buy Once, Buy Well
Throughout this whole process we were constantly sending samples back and forth for approval and challenging our manufacturing partner to achieve a finish and quality that met our high standards. This was going to be the best Pop Filter the world had ever seen, ultimately allowing you to buy once buy well.
Proud of our product, the final finishing touch – we stamped our logo onto every single part of the Pop Filter. Every clamp, every ball joint, every Filter attachment point bears our name.
We've built a Pop Filter that innovates in every area and makes the recording process that little bit more simple by saving time, frustration and sounding incredible. Built from the best materials to the highest standard possible allowing it to keep working day after day, month after month and year after year.