Engineers, musicians and music lovers.
We're Pop Audio
We started Pop Audio because, as engineers and musicians, we wanted to improve the studio tools we use every day. We all want to be in the recording 'zone' for as long as possible when in the studio. Having to worry about the equipment we use can interrupt the creative process.
A standard pop filter can be a source of huge frustration. It does not hold its position well, you cannot adjust it precisely and fixing it to a microphone stand can become a nightmare. Furthermore, Nylon, which is the standard filter material, is not the best solution for every recording situation; especially when you are using a high quality microphone.
During a long period of research and development, we came up with a new approach. A much stronger, more reliable and hugely versatile pop filter that truly filters 'pops' without distorting the recording, helping to achieve an incomparable crystal clear recording. The Pop Audio filter is the perfect counterpart for your microphone and you will be amazed at what is possible when upgrading your studio with this new accessory.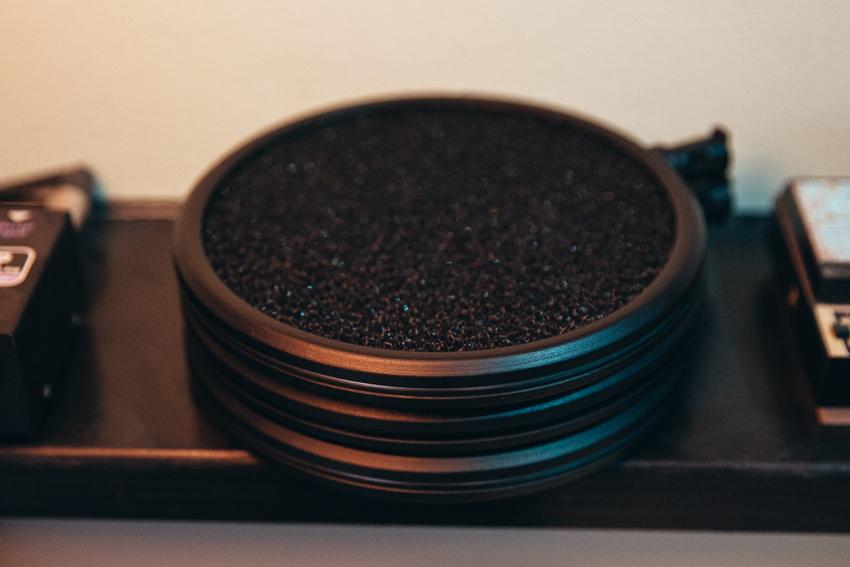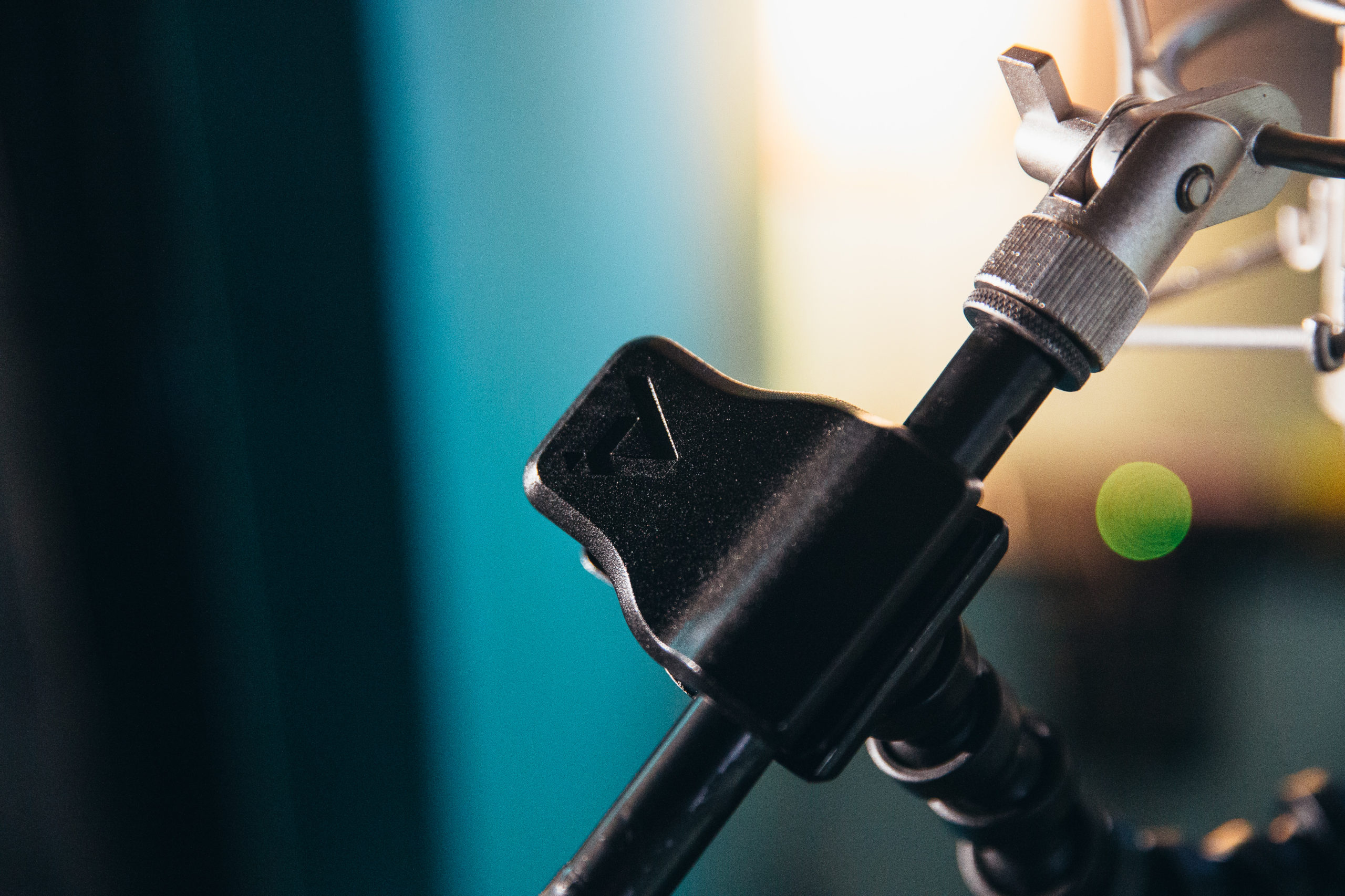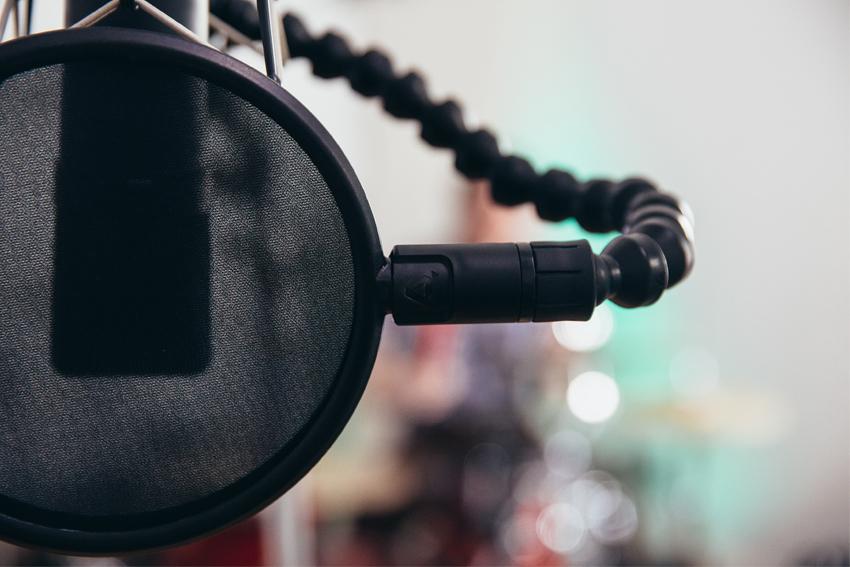 When did your pop filter last do that?