The Pop Filter.
Reimagined.
Who needs another Pop Filter?
At Pop Audio we decided that the time has come to stop settling for poor
quality, hard to use Pop Filters. Especially as they are the first part of
every vocal chain, affecting your sound before it even hits your microphone.
With that our Pop Filter was born. Designed to be extremely simple to use,
offer unsurpassed levels of acoustic transparency and withstand a lifetime
of studio use, our Filter just works, allowing you to focus on the thing you
love most, making great music.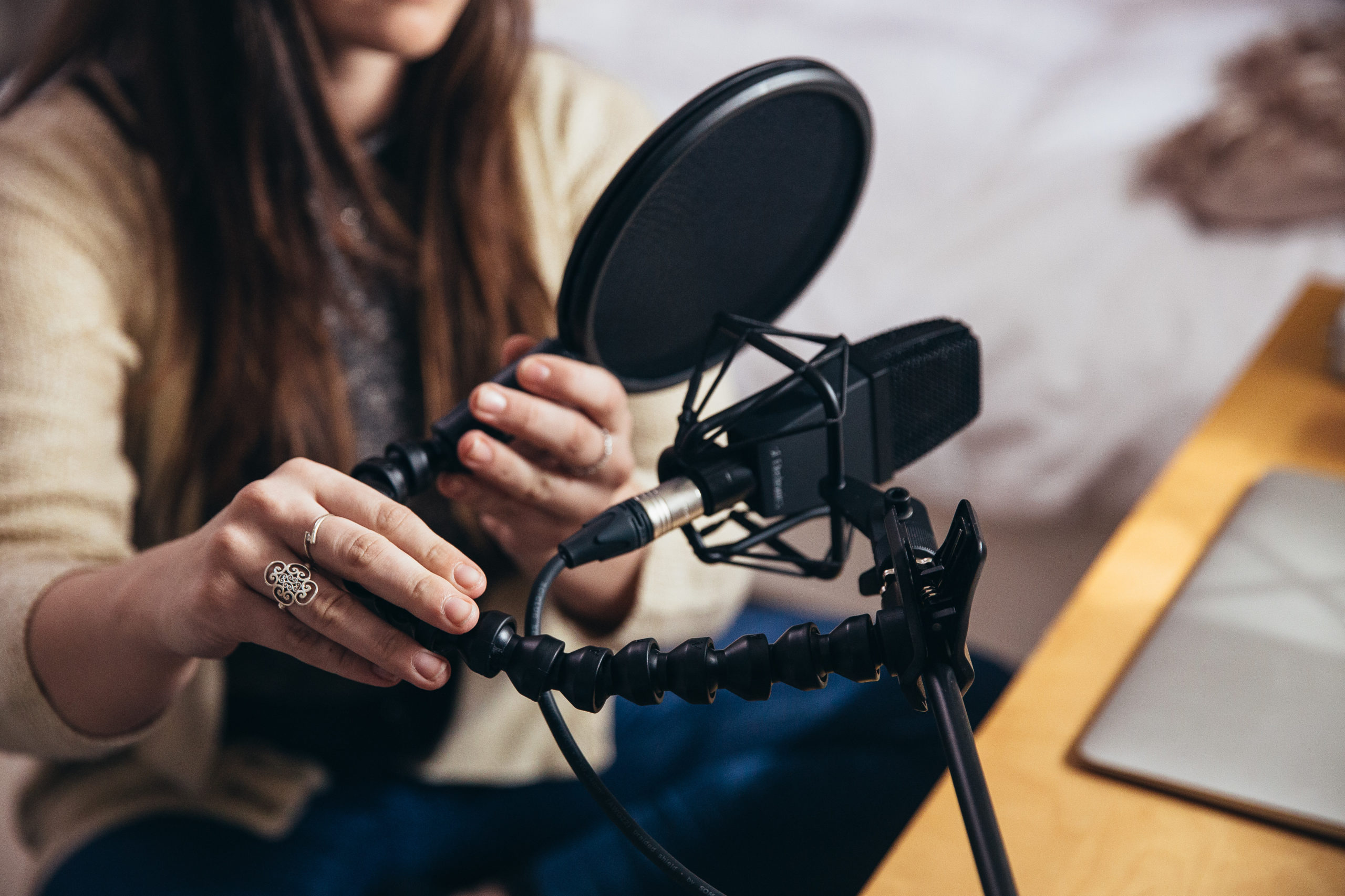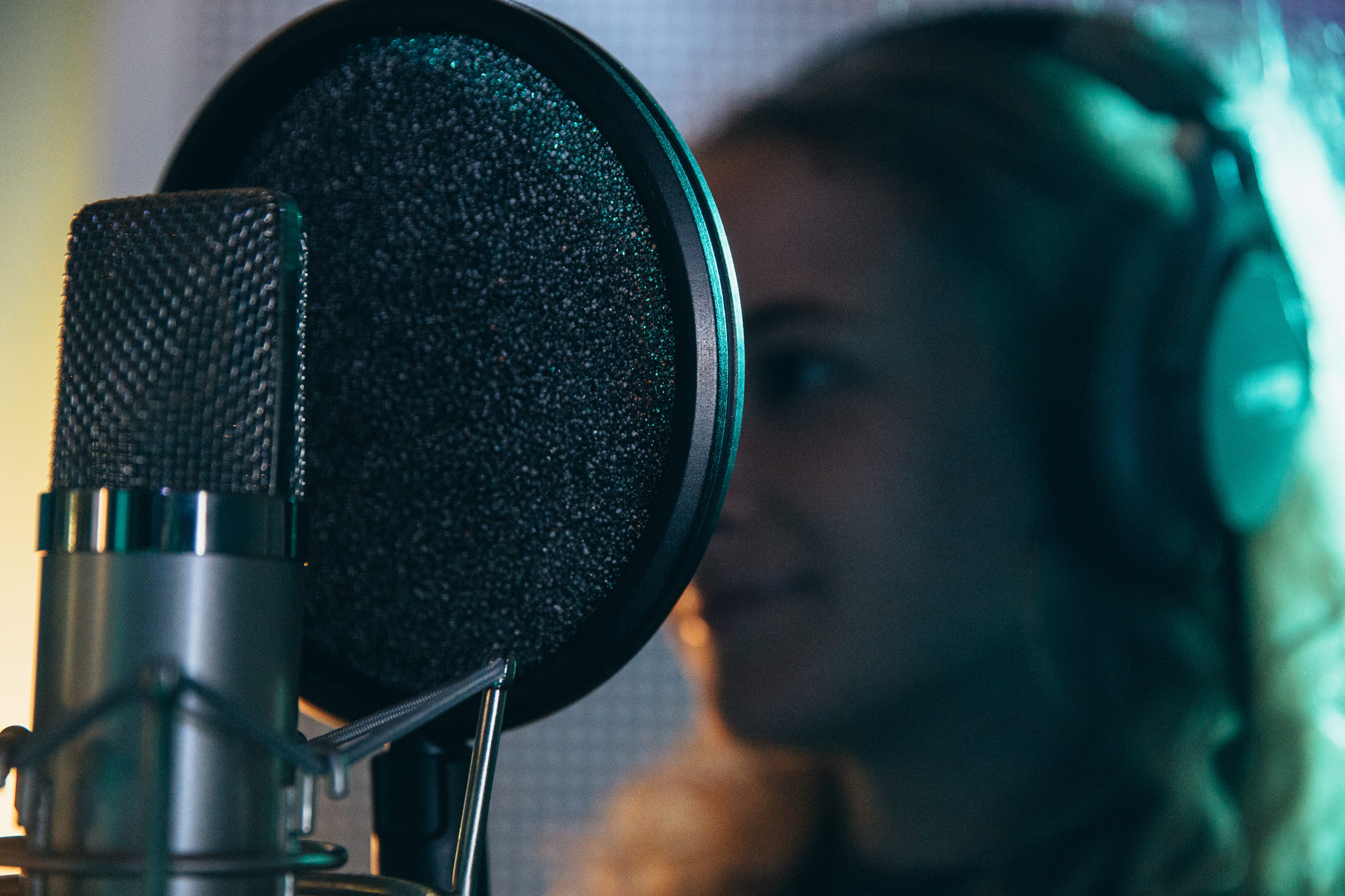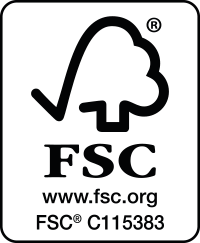 We at Pop Audio feel a responsibility to take an active role in improving our environment. That's why we've decided to exclusively use 100% recycled packaging materials that are FSC certified (learn more at fsc.org)

Strong, flexible,
adaptable and
uncompro­mising.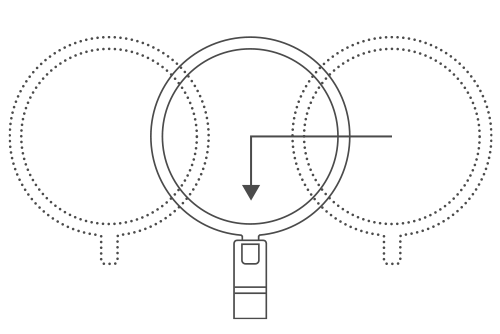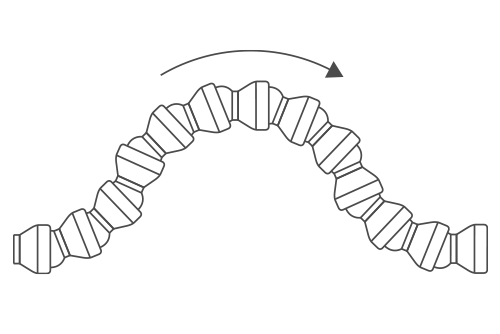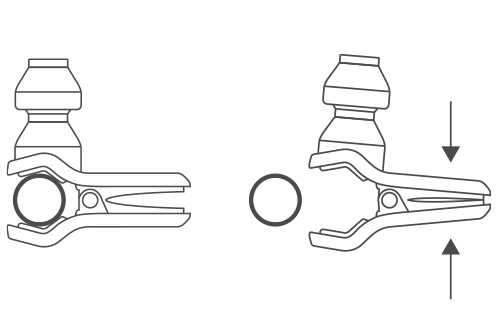 Rock solid aluminium clamp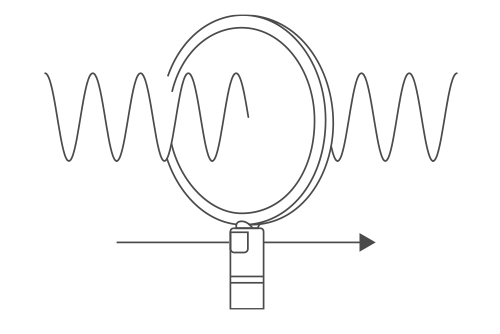 Used by professionals:
The best microphone requires the best pop filter.
#PopAudioSpotted: Ed Sheeran, Beyoncé, Dua Lipa, Carrie Underwood, …
What People Are Saying About Us
A wonderfully neat and thoughtful design.
I don't think there is any other pop filter worth considering.
This pop filter is one of the best products I've seen in a long time.
Fantastic quality! A well built, well designed solution.
This has to go on every studio's gear list. Quite simply the best pop filter we've ever seen!
Which famous musicians use our pop filter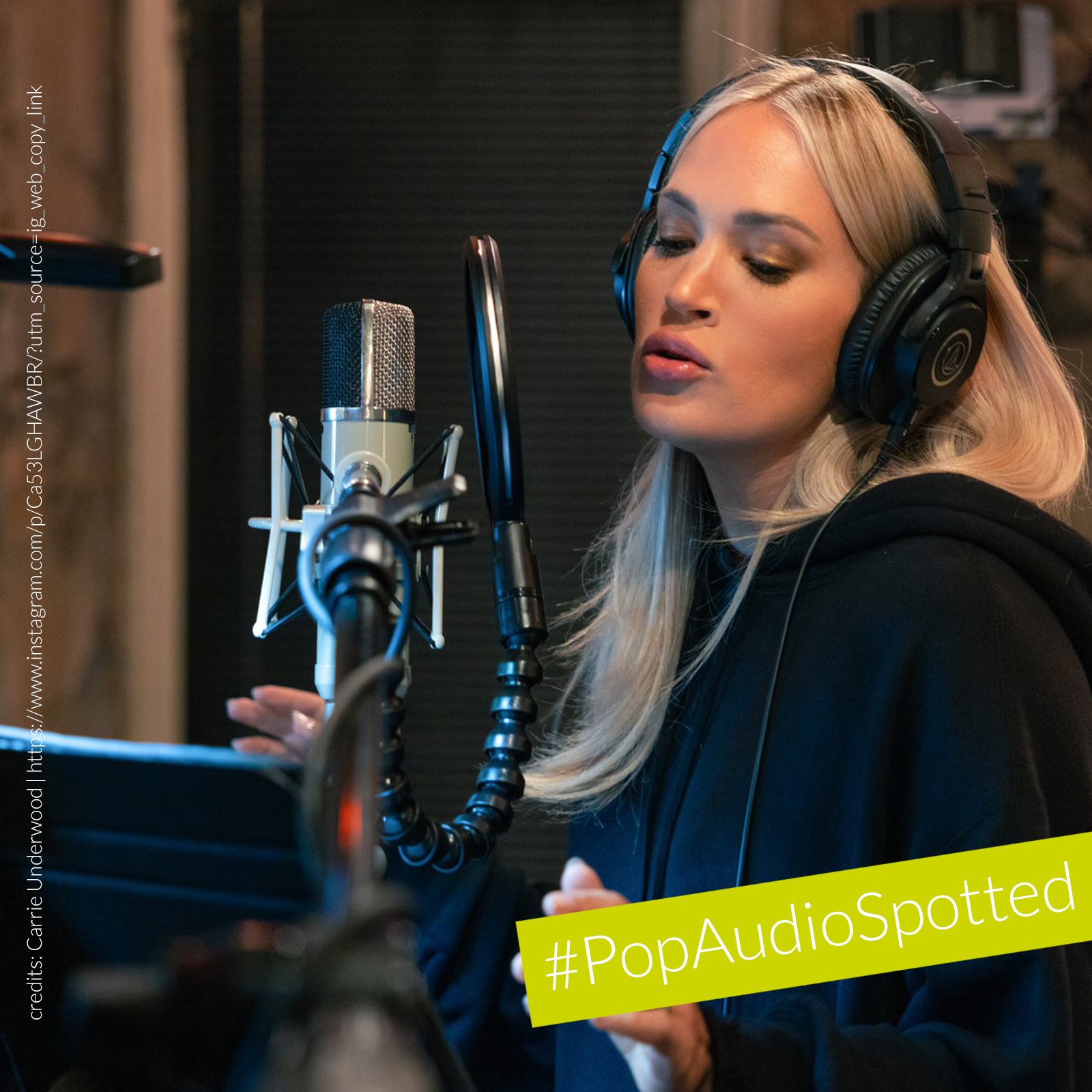 Carrie Underwood
Carrie Underwood has been hard at work on her single 'Ghost Story'. It's great to see our Pop Filter being used on this one!
Credits: @carrieunderwood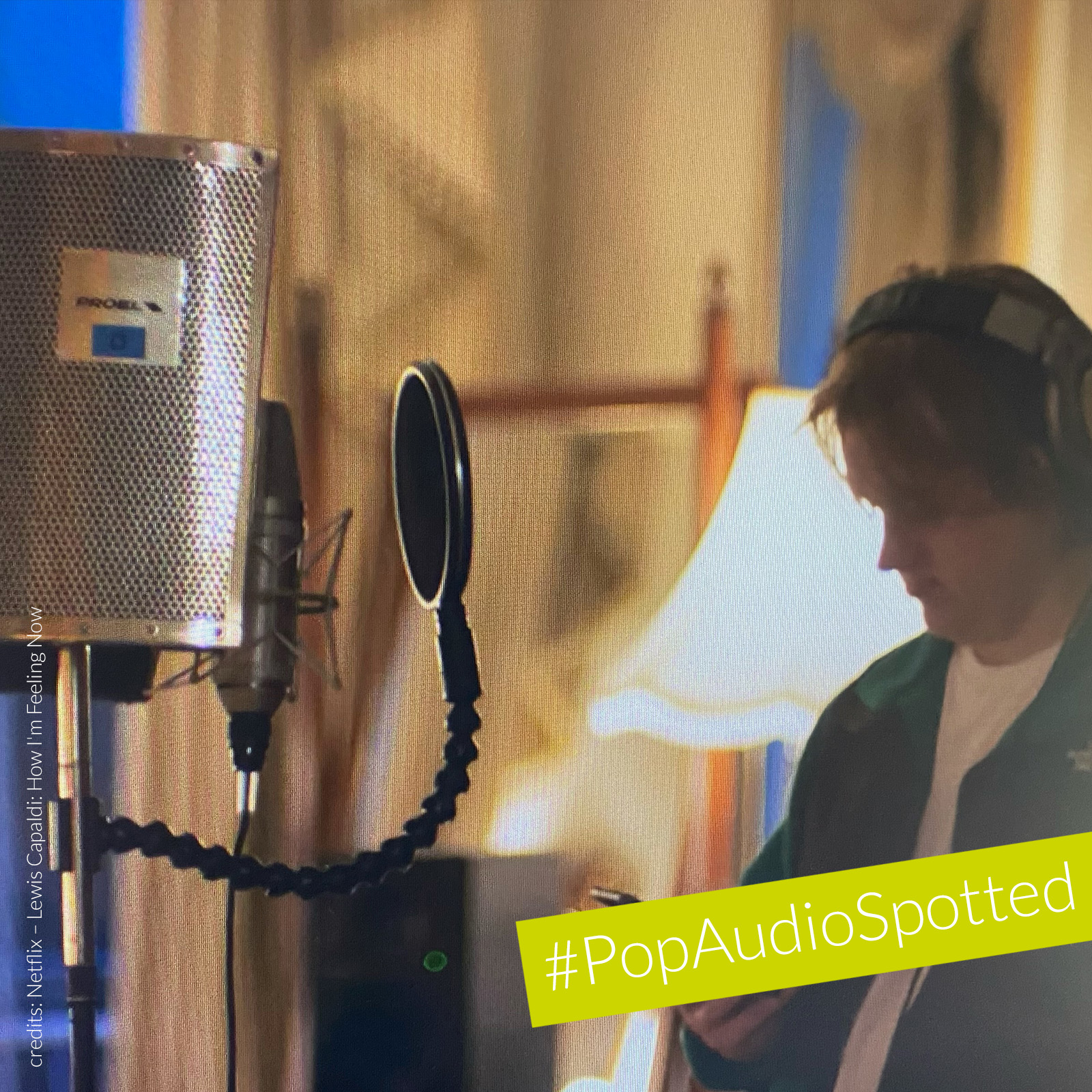 Lewis Capaldi
Congratulations to Lewis Capaldi and all the production team for their win at the NTAs for their Netflix documentary 'How I'm Feeling Now' which won best Authored Documentary. Honoured to see Pop Audio filters used in the documentary, thanks Lewis!
Credits: Netflix – Lewis Capaldi 'How I'm Feeling Now'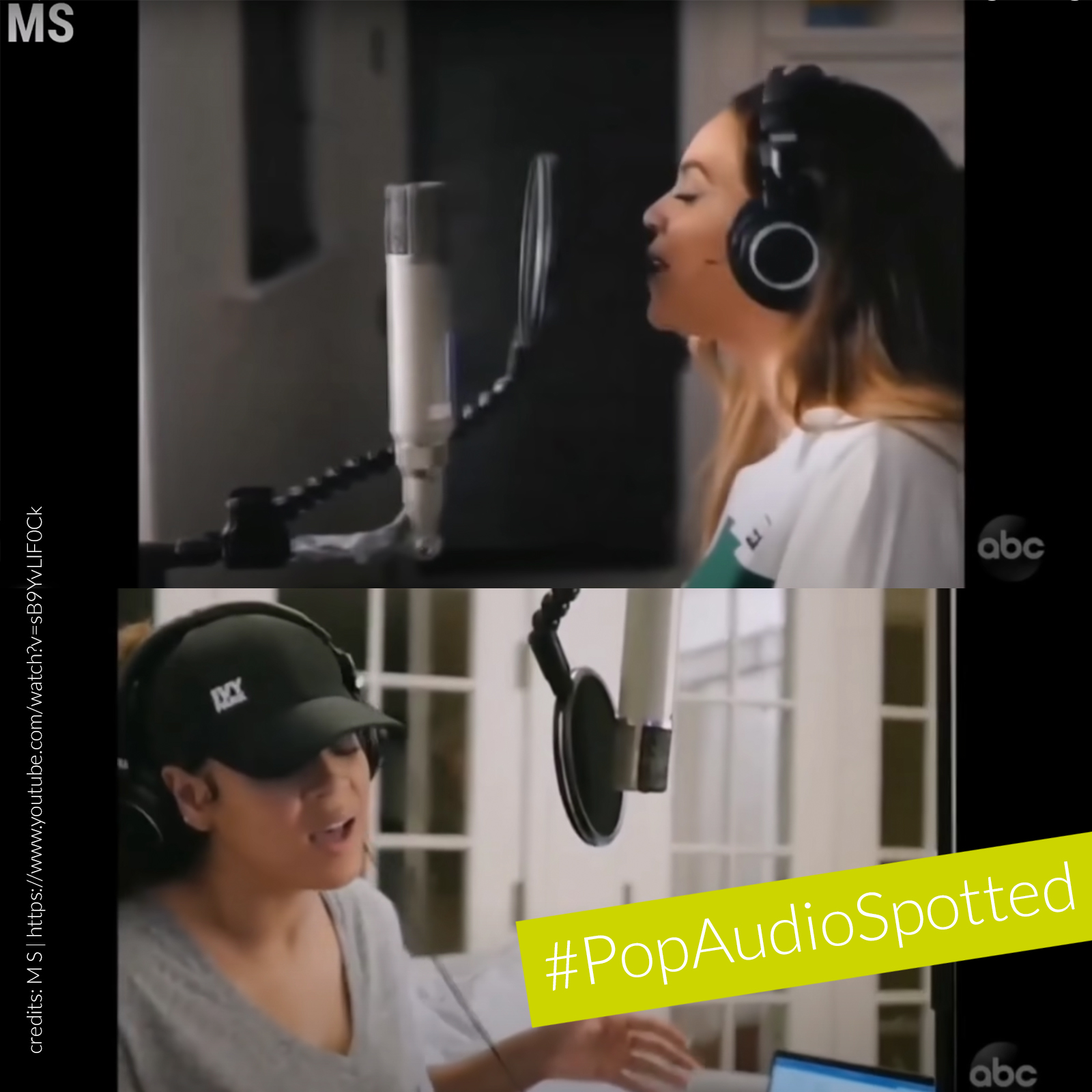 Beyoncé
Who doesn't love Beyoncé? Such an incredible talent, and these raw recordings show just how great a singer she is. We're humbled to see that the Pop Audio pop filter is her choice for home recording, opting for the foam filter here.
Credits: @M S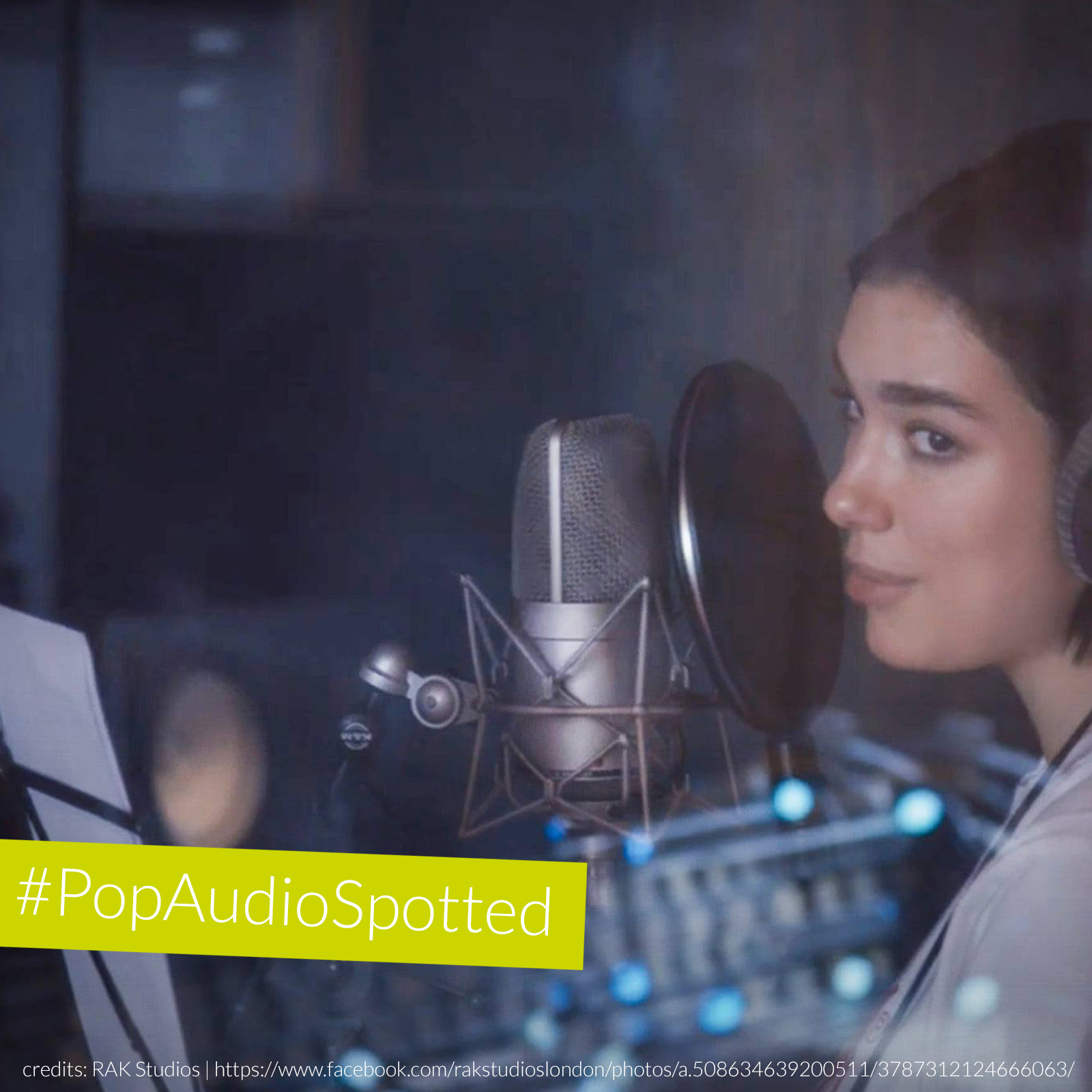 Dua Lipa
Our friends over at RAK Studios have been featured on Netflix's series Song Exploder. Dua Lipa records through our Pop Audio pop filter here and the foam filter has been selected for this one.
Credits: @RAK Studios