The Pop Filter.
Reimagined.
Strong, flexible, adaptable
and uncompromising.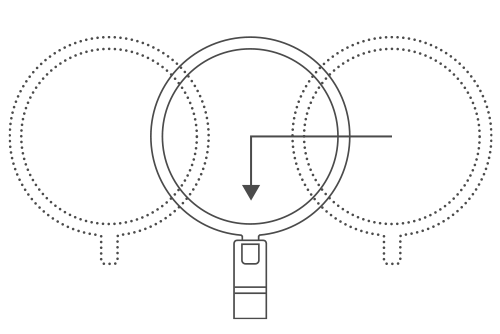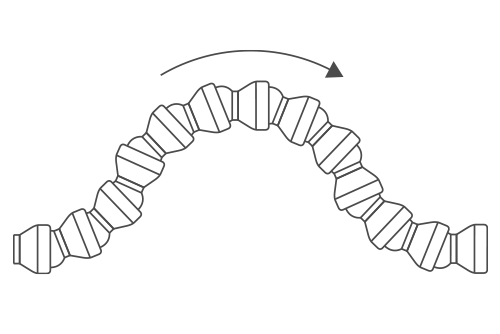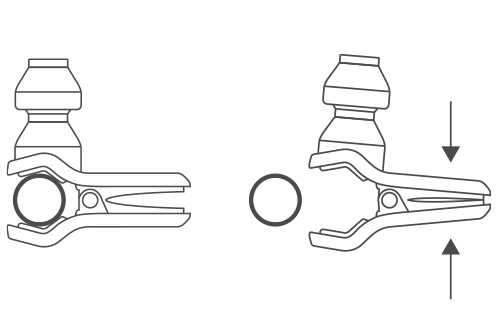 Rock solid aluminium clamp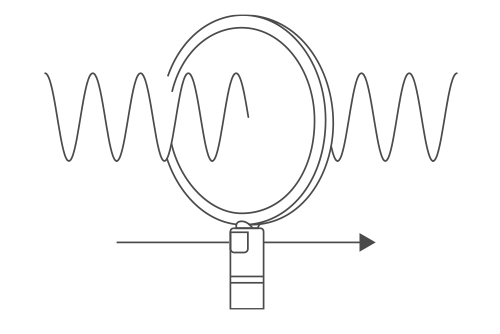 Three interchangeable filters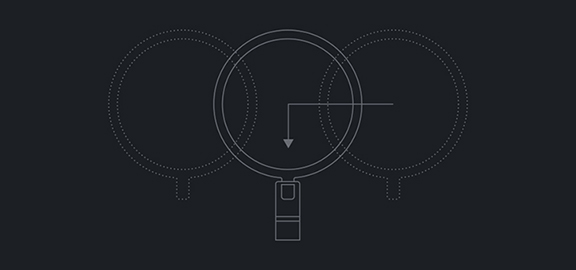 Three filters for three different environments. All achieving great acoustic transparency.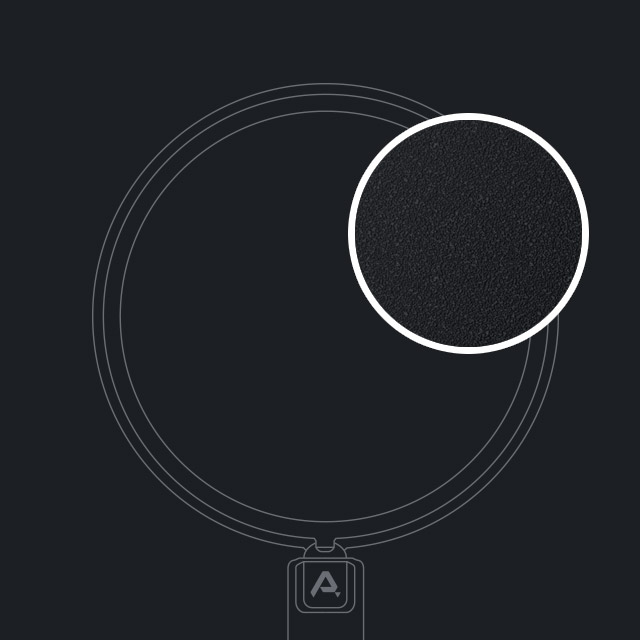 Fabric
The classic dual layer fabric filter. Constructed from two layers of acoustically transparent fabric, this filter is perfect for any situation.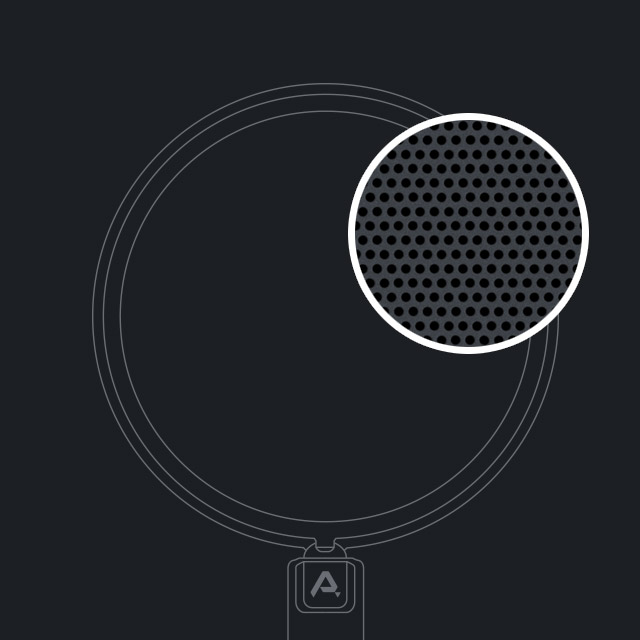 Metal
Robust and easy to clean, this filter is perfect for recording both on the road and in the studio. Built from two metal disks, each punched with hundreds of 0.8mm diameter holes, this filter offers great acoustic transparency whilst being strong and ready for life on the road.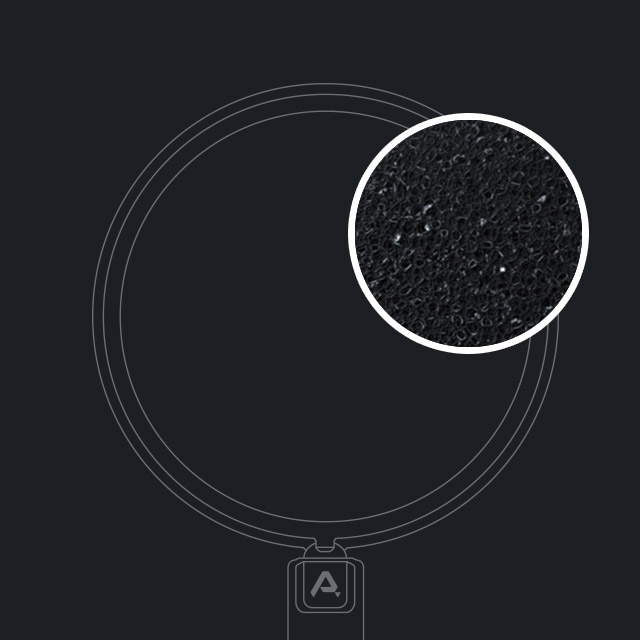 Foam
The ultimate solution for the most critical recording situations. For the purest, most uncompromised sound, our hydrophobic 20ppi foam filter provides extreme levels of transparency whilst preventing air blasts and moisture from damaging your microphone and ruining your recordings.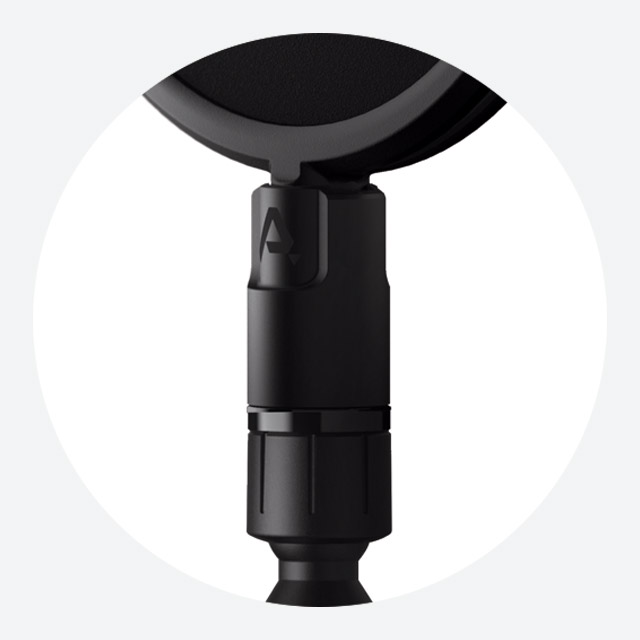 Attachment Point
Attached with a twist and a click. With no fuss or wasted time you can just concentrate on getting the perfect take. Using our unique bayonet attachment mechanism, simply choose the filter you need and get recording. Focus on the sound and the performance, not the gear.
The Arm
As simple to use as a gooseneck but without any of the hassle. Using our unique ball and socket joint arm, you can position your filter however you want whilst being guaranteed the highest level of strength and stability. Say goodbye to drooping pop filters.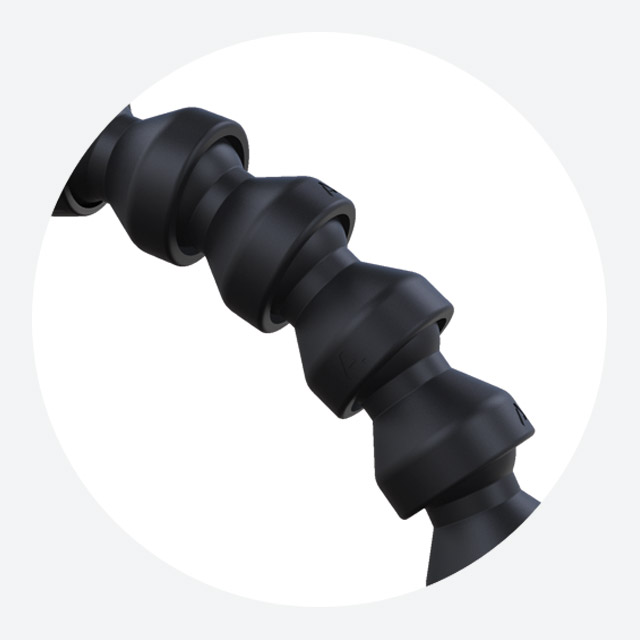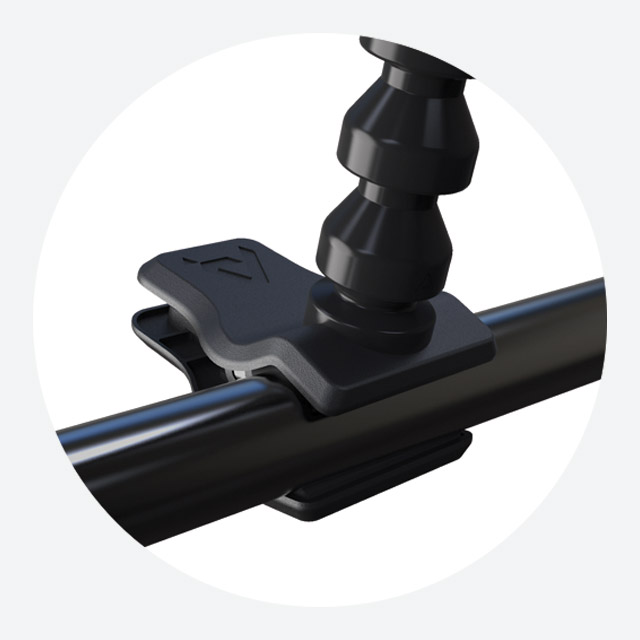 The Clamp
The strongest clamp but also the easiest to use. No more damaged stands, constant readjustment or broken clamps. Using a butterfly design and lined with high friction rubber, our clamp is quick and easy to position yet grips strongly to resist vertical and rotational movements. This a clamp you can rely on.
When did your pop filter last do that?