Reviewed
We've had some incredible reviews since we launched in early 2016 from across the music production world. We have rounded them all up here so you can see what people really think of our Pop Filter.
But we haven't just been having amazing feedback from audio production journalists, we have also been hearing from you, Pop Audio users who are recording through out Pop Filters day in day out, making great sounding music with it. We have received so many warm words we couldn't not share them!
Read on to see snippets from these reviews and click through to read the full thing on each publishers website.
The company has developed a pop filter suitable for the professional studio, one which aims to take the concept and advance it, to something so good, you'll forget it's there at all. […]
The Pop Audio Pop Filter is so simple and so effective, that it's hard to even consider an alternative. If you ever intend to record vocals, this is something you're going to want to add to your kit list immediately. […]
This has to go on every studio's gear list. Quite simply the best Pop Filter we've ever seen!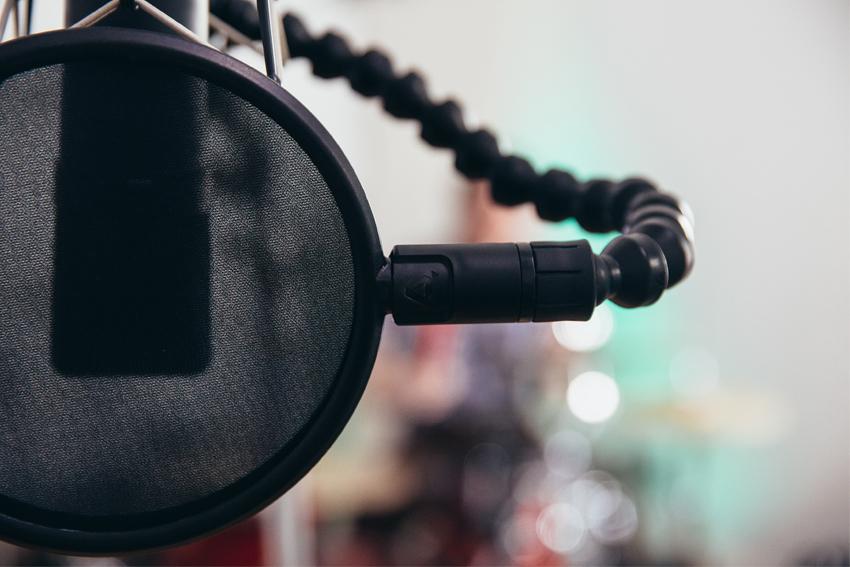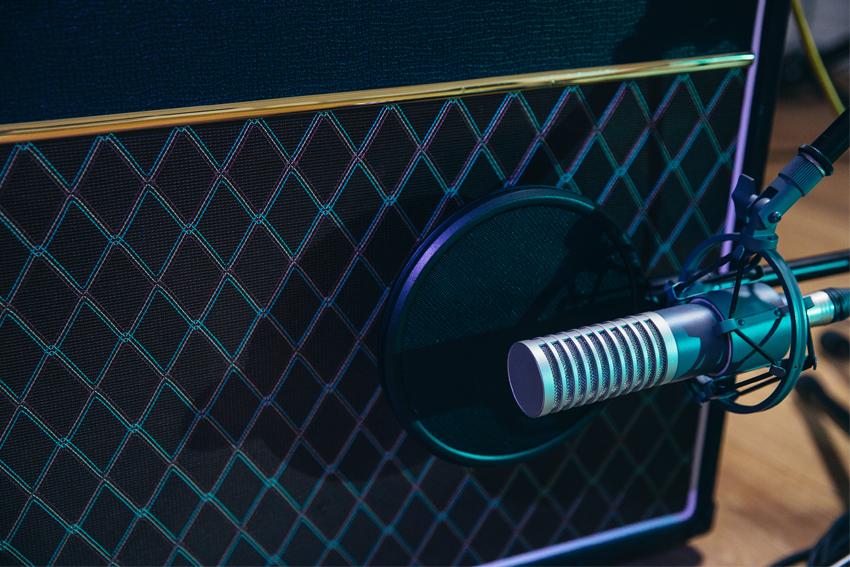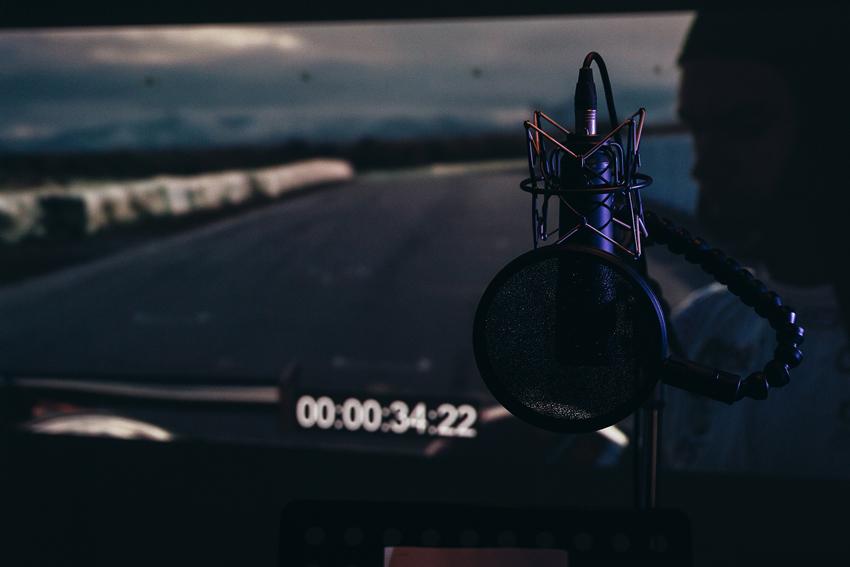 Quite frankly I don't think there is any other pop filter worth considering. This is the one you should buy. As for the pop filters you already own, next time they start to fail, replace them with one of these. There couldn't be an easier answer – this is simplicity at it's best. […]
I honestly can't find anything bad to say about this product. There are plenty of areas where the product could have quickly failed, such as the neck's ball joint system not being stiff enough, or the clamp not gripping mic stands of certain diameters. However, Pop Audio has designed something extremely practical out of quality parts that I'm confident will last.
It's a wonderfully neat and thoughtful redesign of an essential if unglamorous product. It's more affordable than the H kan device, and more versatile than the Rycote version. It deserves to do very well indeed. […]
After a month or two's use I'm happy to confirm that all the designers' claims seem true. The foam version is certainly cleaner-sounding than my two existing filters (one metal, one cloth), and the mechanisms and build quality inspire confidence.
Just got it this morning. Love it. That thing is tough as nails. Also REALLY good job on the packaging. I've never thought a pop filter could look as sexy as an iPhone, but you guys did it.
Just wanted to let you know that I received my Pop Filer.
I am so happy with it, I don't have any plosive problems, your product is a dream come true!
Got mine. SO awesome. I really needed transparency over the regular cloth filters I bought and this really delivered.
Thanks so much for looking again at pop shields. I was so sick of floppy, hard-to-position, fiddly devices. I bought one of yours to try – then immediately bought a couple more. Your design is spot on. Well done!