5 Things.
For your home studio.
There are plenty of articles out there on the essential stuff to have and let's face it the list of kit for your home studio could be never ending, but we wanted to share our thoughts on some of the funky stuff you can get. And more importantly the kit that adds an extra dynamic to your recording but without breaking the bank.
Time in the studio has shown us that there are many ways of simply improving what you are doing with a little bit of additional technology that can make all the difference to the sound. So, here is our top 5 things you never knew you needed…but maybe after reading this you might be tempted to add to your studio setup: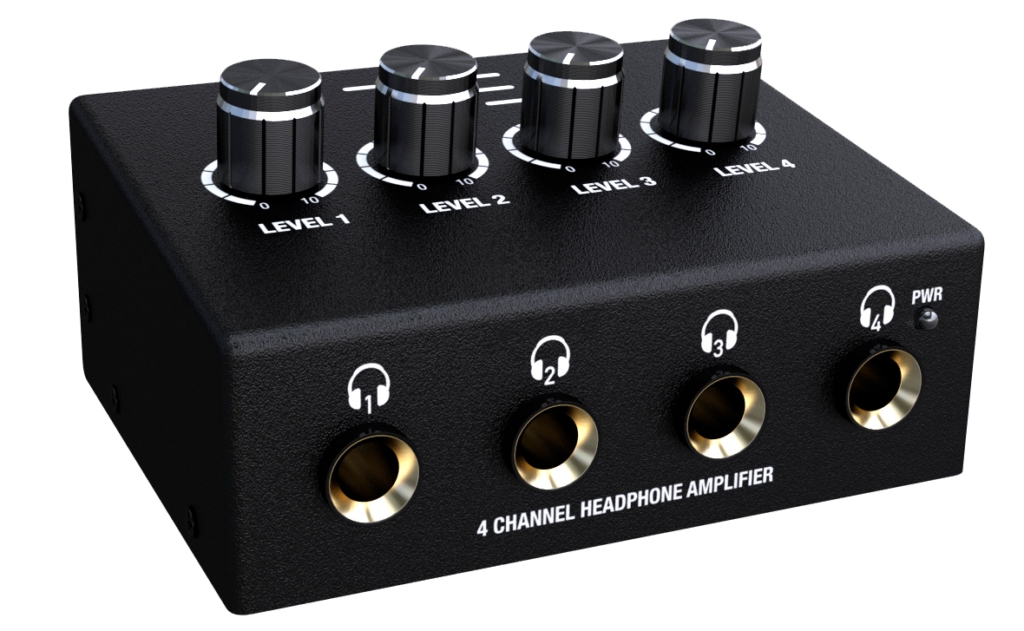 Headphone Splitter
Granted most of your recordings will often be just yourself at home, however some cheap and cheerful headphone splitters can come in handy. Aside from obviously being able to share your music with someone else and listen to your mixes on multiple headphones at the same time you can also use these to record group backing vocals all at once.
Pocket Operator by Teenage Engineering
Great for inspiration or adding interesting sounds to your productions, these fun little pocket sized synths make weird and wacky sounds and are a simple way to add sound texture to your recordings.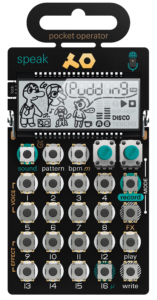 Cheap Radio
Don't be deceived by what you are hearing – your mix might sound great on your studio monitors but the realities are most people will listen to it on much lower quality sound systems.  The answer is to have a small, cheap radio that lets you recreate what the majority will hear and this way you can check whether the key elements of your mix still translate well across different playback systems. Or even mic it up for creating realistic radio effects in your productions.
MIDI Keyboard
Even if you don't play the keyboard, a small MIDI USB keyboard can be a great tool to have for quickly programming drums or adding synths to your productions or even working out chords and melodies.  It's easier than using the pen tool to draw MIDI in!  And you never know, you might even learn a new instrument!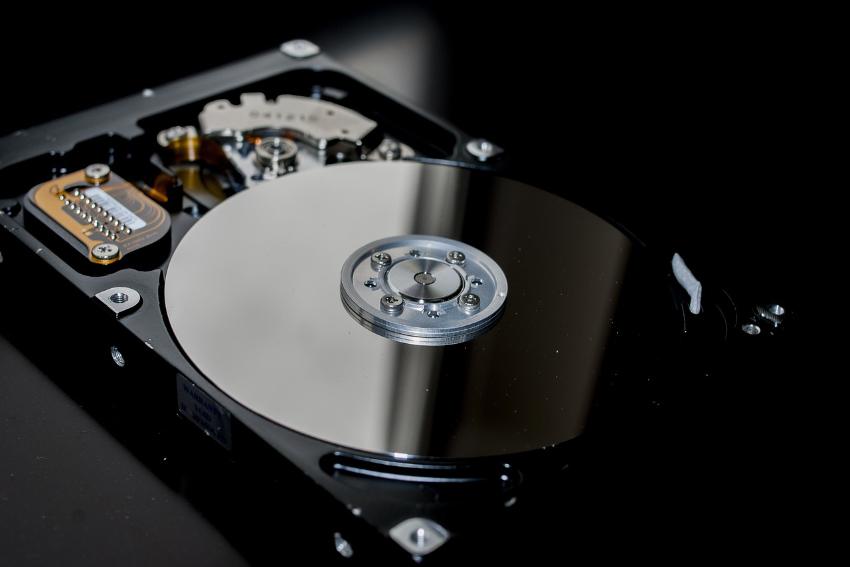 Hard Drives
OK, yes this is really boring, but backing up your computer and your sessions is super important. After all that hard work, you never know when a hard drive might fail, and trust us (from painful experience!) you don't want to lose what you've been working on. There is much choice out there and super cheap backup software like OneWaySync is easy to find or there is even the backup functionality built into some operating systems, so there's really no excuse!